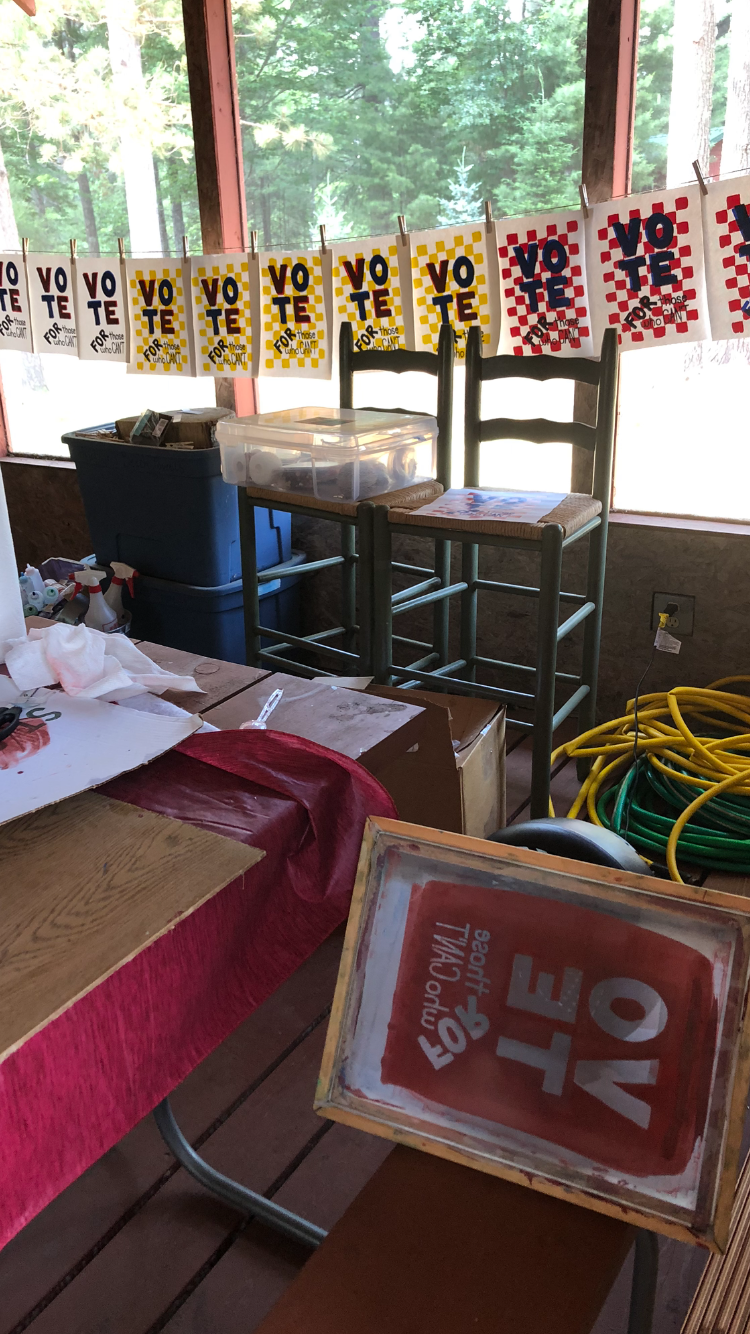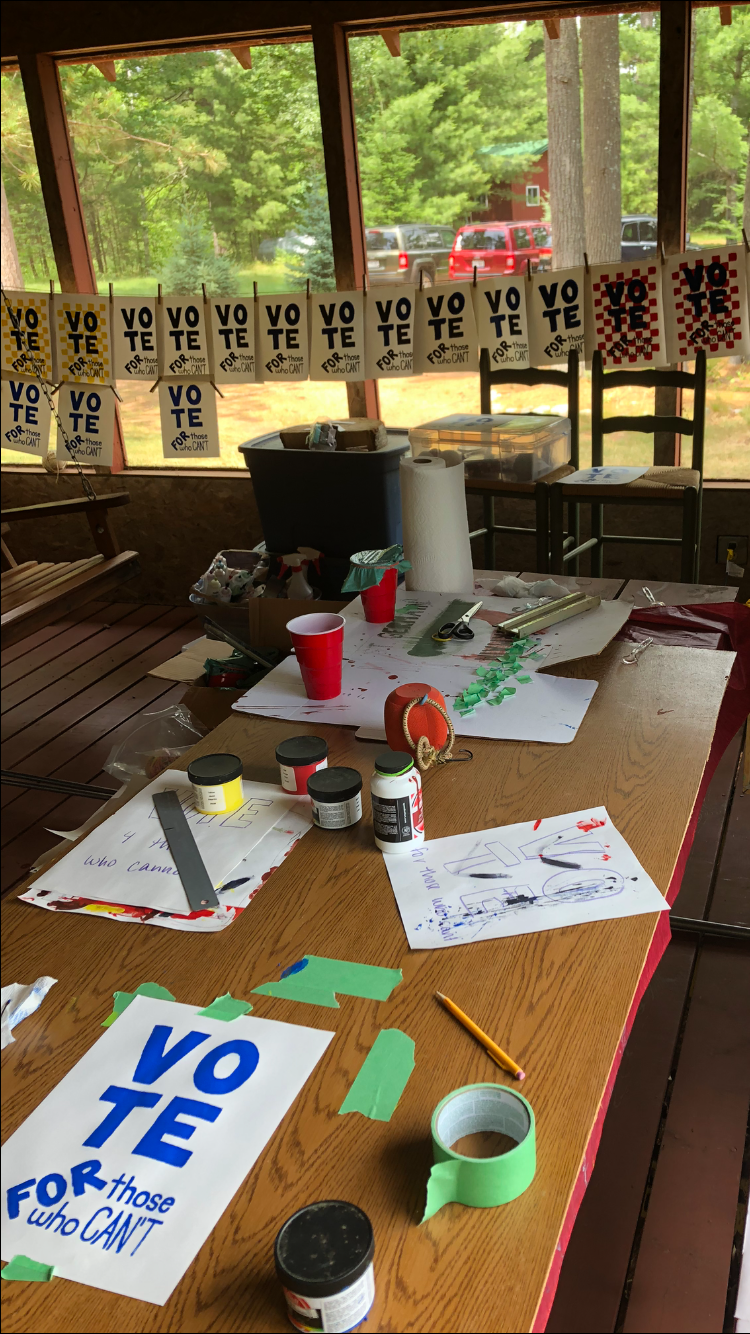 "Vote for those who can't" has been something I have been thinking a lot these days. 
As I have become increasingly aware of the hoops many people have to jump through to get registered to vote, I am fearful for the November 2020 election. It's unconstitutional. Orgs like The Brennan Center for Justice can help promote voter registration among those who are eligible, voting rights restoration, and overall accessibility of voting. 

In the meantime, I hope to prompt others to "Vote for those who can't!" What politicians and policies are we voting for? And how can we think of those who cannot vote when cast our ballots? 
The Brennan Center for Justice is a nonpartisan law and policy institute. They are a think tank, advocacy group, and communications hub.
One of their main focuses is ensuring every American can vote. In conducting research, they have attorneys & experts assist policymakers & advocates to make voting easier and more accessible. Research includes: automatic voter registration, ballot design, voter ID laws, & voting rights restoration.
Other issues The Brennan Center researches include: defending elections, gerrymandering, money in politics, fair courts, mass incarceration, and more.

Note: The donations covered the small postage price, all else was be donated.